News
---
May 28, 2015, 12:49 am
Exciting Weekend to Look Forward To
[more...]
---
May 27, 2015, 10:51 pm
4ths Progress in Sally Miller and Introduce Ned to the Club.
[more...]
---
May 24, 2015, 12:00 pm
Symes Seems Unstoppable !
[more...]
---
May 21, 2015, 11:51 pm
We Preview the Up Coming Weekend.
[more...]
---
May 21, 2015, 12:55 am
HQ Staff get the better of a Talented Nomad Eleven
[more...]

Colts news
---
May 19, 2015, 12:12 am
U12s Bow out of Cup Despite Flying Start.
[more...]
---
May 13, 2015, 12:12 am
U15s to take Positives from Narrow Loss
[more...]
---
May 5, 2015, 11:52 pm
U14s beat St James with added Swagger.
[more...]
---
September 14, 2014, 8:34 am
Images from The 2014 Colts Celebration at the SCMG. (12/9/2014)
[more...]
---
June 10, 2014, 11:23 pm
Colt Harry Freeman (14) Takes 6 for 13 for Streat on Sunday
[more...]
---
August 13, 2013, 12:11 am
U13s Hurricanes - Division 2 Champions 2013
[more...]
---
April 23, 2013, 12:25 am
Colts Sample the County Ground!
[more...]
---
October 29, 2012, 7:56 pm
The Under 16's 2012 Season Summary
[more...]
---
August 7, 2012, 7:48 pm
Colts Update for the 2012 Season
[more...]
---
September 11, 2011, 11:51 pm
Preston Nomads Girls' Successful Season 2011
[more...]
What's New
WEBSHOP NOW OPEN!
2014-05-07 00:03:18


Great news Nomads, you can now procure your new Nomads themed Gray Nicolls clothing items from this here shop: www.gncricketshop.co.uk/PrestonNomadsCC.

There you will find glamorous items of apparel such as these beauts: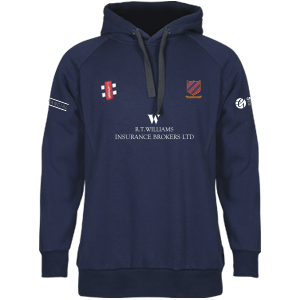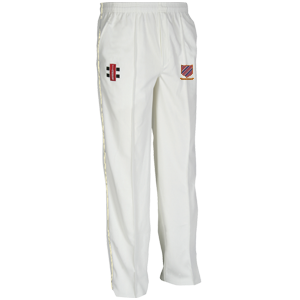 A training t-shirt and pair of shorts shall be made available for free to those who are picked for the 1st or 2nd mens' XIs thanks in no small part to the following sponsors:
So many thanks to them indeed.

All kit is available to whomever would like it. It is all probably guaranteed to treble your athletic performance and increase your attractiveness 148.9%, which are some pretty solid numbers. Happy shopping!
---
Explosive on Opening Day !
2014-05-04 12:14:17


Preston Nomads have enjoyed a massive start to season 2014 with all four teams winning on 3rd May 2014. The 1st and 2nd team were at Middleton Cc for Gray Nicolls T20 Cup action while the 3rds and 4th got their respective Stoner league campaigns up and running. Please see the news section for reports and pics from Middleton.

The 1st team carried on that winning feeling when overcoming Bexley CC in the ECB today (4/5/14) A tense afternoon of hard fought cricket unfolded and as Keith Pitt eloquently suggested ' Jeremy played a skippers inns today !' See more on this soon and catch the card on play cricket.



David the Hero for the 1st team
2nd team. Stephen proud of youngsters after win


More reaction to come from David and Peter as they must be delighted with their teams performances. Justin Schildkamp will be celebrating today after taking 7 for 11 (Play cricket site) for the 4th team at Copthorn.

The club will go into today's massive ECB game with Bexley at the SCMG in great spirit. 1 pm start.
---